04/08/18: DEBUT LP SOLD OUT now
We've just sold our last copy of the debut LP, and very pleased to say that it has gone to a good home   We're getting ready for the release of album II now…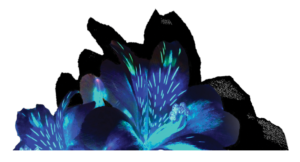 06/06/18: ALBUM PREPARATIONS
We're taking a break from gigging over the summer while Faith is away. But no rest for the wicked, as we're in the process of preparing for our album release later in the year.
We're pretty excited to have started working with fantastic animation and video artist Emily Scaife! You may have already seen the two beautiful videos she did recently for Lost Map band Firestations. If not, check out her work at http://emilyscaife.com
For the result of our collaboration, you're going to have to be patient, but here we are doing our first green screen shoot together…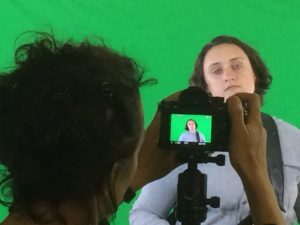 06/05/18: BIG NEWS: We are very excited to announce that we have signed with one of the loveliest indie labels in the UK: RECKLESS YES !!!
Very happy to be joining the likes of Liines, Grawlix and Lorna and more on their expanding roster. Much like Fortuna Pop, Reckless Yes is a community and a family. And we're stoked that they've welcomed us into the fold to release our second album!!!
To celebrate, we're doing a couple of shows up North at the end of May: